Florida Shores
Edgewater, Florida - Homes for sale in Florida Shores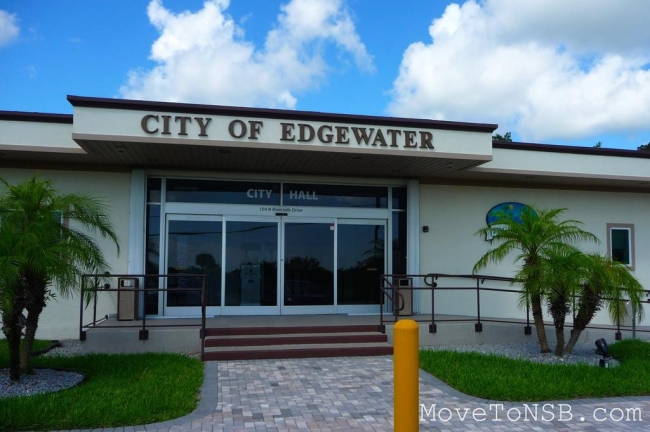 2425 Orange Tree Dr
Edgewater,
FL
32141
Price Range: $50,000 - $275,000
Sq Ft Range: 1,000 - 3,000 sq ft
Florida Shores is an affordable neighborhood in Edgewater, Florida. Just minutes from New Smyrna Beach's shopping, restaurants and entertainment district of Flagler Avenue. Florida Shores beckons a casual lifestyle with easy access to world class fishing and boating in the Intracoastal Waterway and the Indian River Lagoon. Residents enjoy a relaxed pace with all the conveniences of NSB and Daytona Beach to the North.